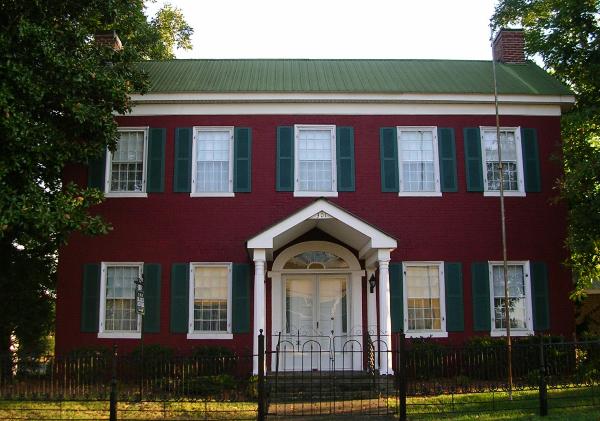 The oldest remaining residence in McMinnville was built in 1825 by Jesse Coffee and was distinct in its time due to its exterior brick construction.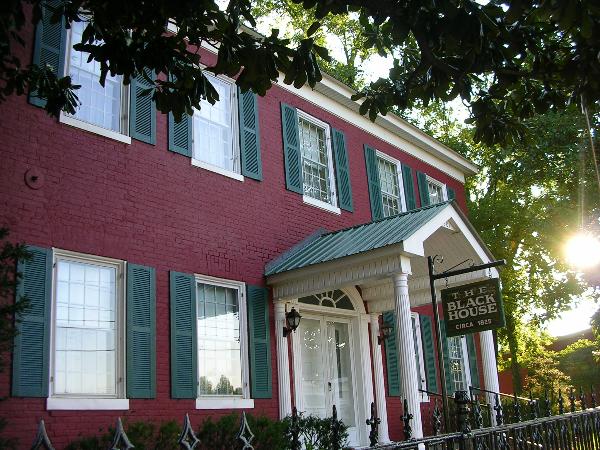 The Black House, situated on the southeast corner of Main and High streets in the downtown business district.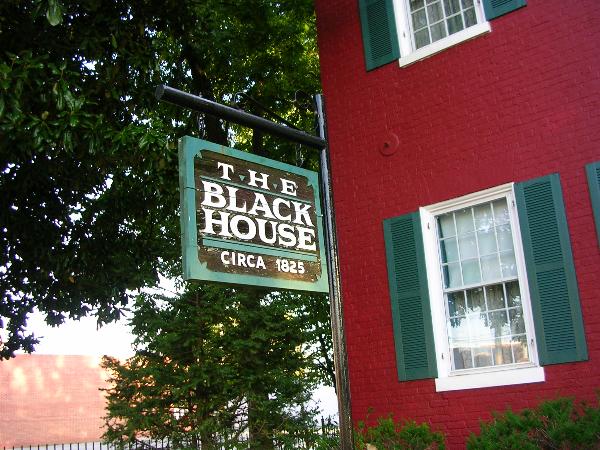 The museum is open for tours during specially designated times.